Sandstone paving
We have a great collection available for sandstone paving. Sandstone is suitable for inside and outside use, so you can extend your kitchen to by blending sandstone paving in your garden. Want to find your perfect sandstone paving slabs? At Slemish Landscape Centre we provide high quality, for the best reasonable price.
Indian sandstone paving
Indian sandstone paving has a naturally riven surface and hand dressed edges. Its hard-wearing characteristics make customers love this type of paving. If you love to live outside and spend much time in your garden, Indian sandstone slabs offer great value for money. Don't be afraid that you will damage the Indian paving slabs with every chair you move. These slabs can handle a lot and will remain their lovely colour and strength. Want to find out more about Indian paving slabs?
Please contact us by calling 02825857449 or send an e-mail to info@slemishlandscapecentre.com.. Our professionals will help you find the perfect paving and recommend you which paving slabs fit you best.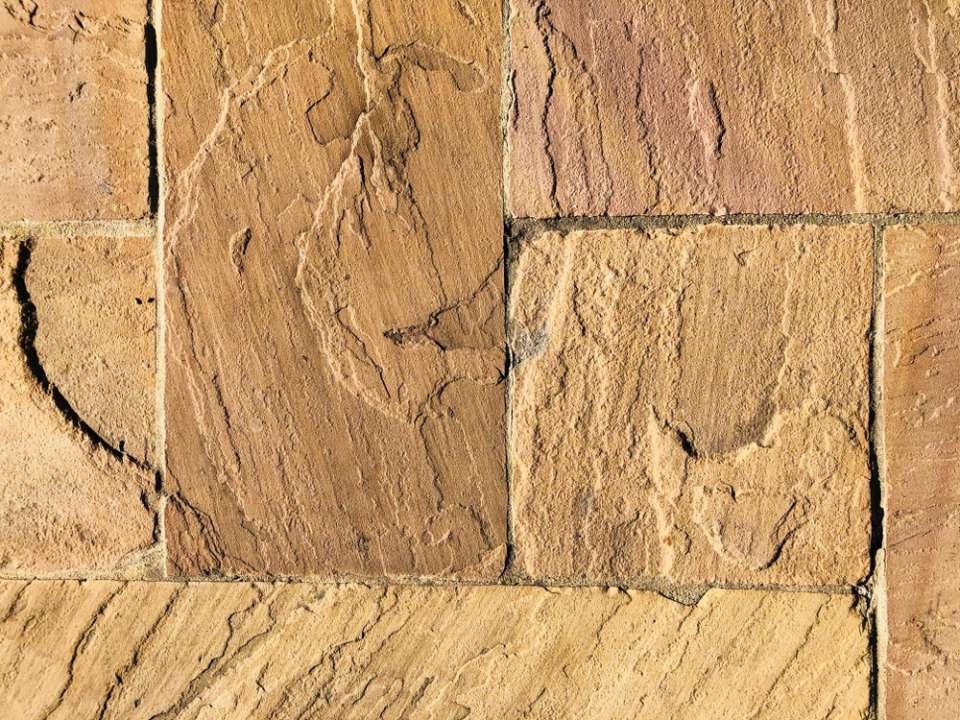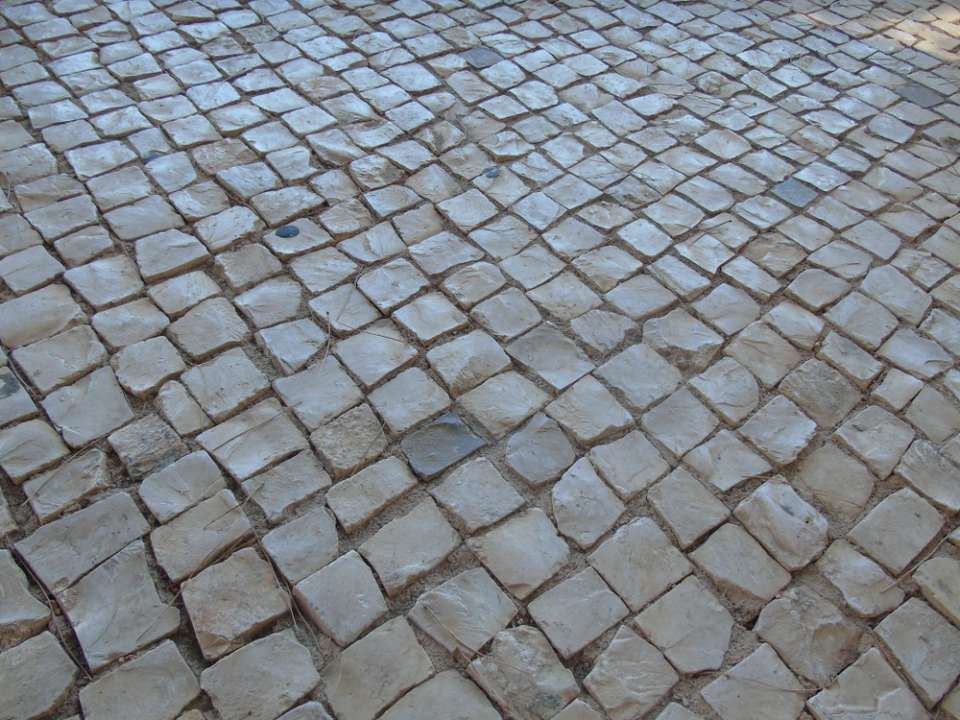 Sandstone paving cobbles
If you want to create a traditional look and feel, sandstone paving cobbles could be the best option. For example, Kandla Grey Natural Sandstone Cobbles. Slemish Landscape Centre offers different sizes and colours cobbles. If you want to realise a more rustic look, we recommend you to use beige coloured cobbles, for example, Wallace green Sandstone Paving Cobbles. If you want a more modern garden, we also have darker grey cobbles like Raj Green Sandstone Cobbles.
Sandstone Paving cobbles are famous because:
they're extremely strong
stand up to wear and tear
last a lifetime